Adoration of Our Lord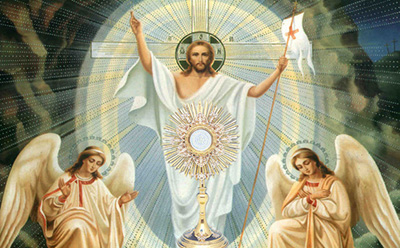 Rather than the Eucharistic Procession we had planned for October 25th, as announced earlier, we will have Exposition of the Blessed Sacrament throughout the afternoon on the Sunday before the election. Please plan to come and spend some time adoring and imploring Our Eucharistic King for the outcome of the election and the good of our nation.
Sign up for a half-hour time slot on the bulletin board.